You have a full 12-hour layover in Paris, and there's so much you want to see and do in the City of Lights. But you're wondering how you can fit it all in when you'll have luggage, and all the top attractions have long queues.
Lucky for you, Stasher and Klook have teamed up to solve both of these problems. Just drop your luggage at one of Stasher's secure Paris luggage storage locations, book your tickets with Klook, and spend 12 exciting hours in the City of Lights.
Eiffel Tower Skip-the-Line Ticket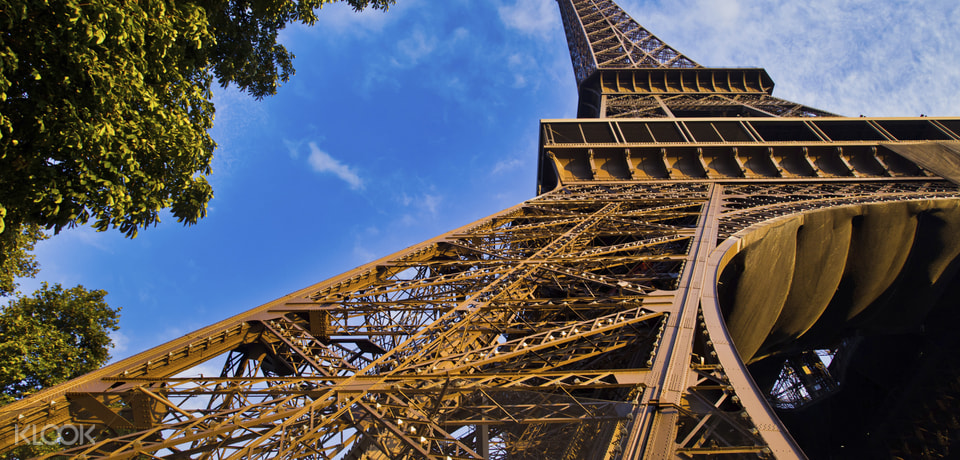 No trip to Paris can be complete without climbing up the city's iconic Eiffel Tower. Unfortunately, everybody else wants to see the famous landmark, and visitors typically need to wait hours to get in. Klook offers express Skip-the-Line tickets, so you can spend your time at the Eiffel Tower taking in the 360-degree view of Paris instead of wasting precious time waiting for access. Choose from several Skip-the-Line packages, including River Cruise and Evening Access options.
Find out more, and book your Eiffel Tower Skip-the-Line Tickets here.
Priority Access to the Louvre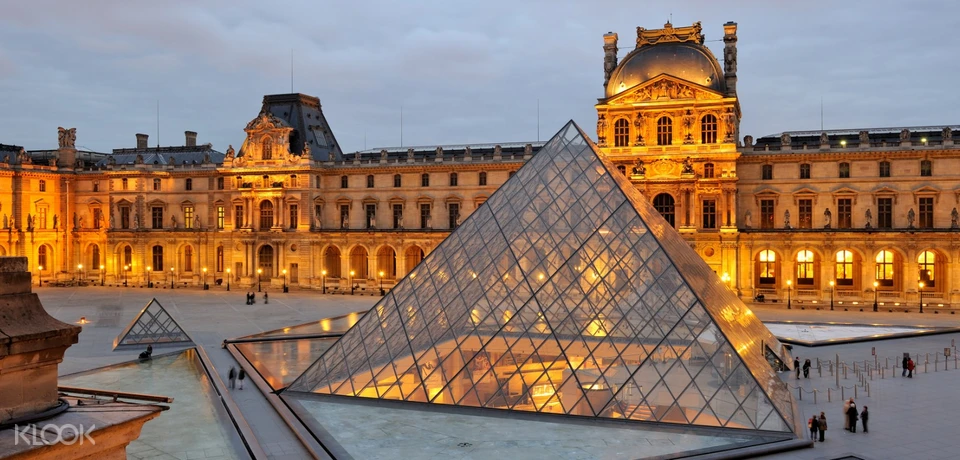 You'll have to get up before dawn to beat the crowds if you want to see the Louvre's most famous artworks like the Mona Lisa. By the time you wait for access, you'll have to look at DaVinci's iconic painting through a sea of visitors. With Klook's Priority Access Entrance Ticket, you'll be able to skip to the front of the queue and get up-close to your favorite masterpieces.
Book your Louvre Priority Access tickets for no-stress entry to the museum.
Musée d'Orsay Guided Tour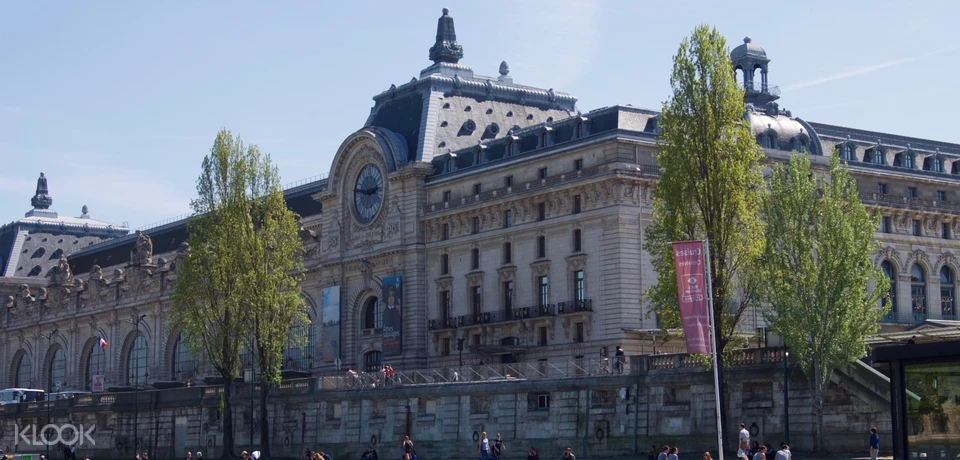 There's no better place in the world to see Impressionist paintings than the Musée d'Orsay. Klook's Orsay Museum Guided Tour Tickets give you express entry, so you'll won't waste time waiting at the entrance. An expert art-historian will guide you on a tour that includes artworks by Degas, Renoir, Monet, Van Gogh, and many more Impressionist-era masters.
Choose from Skip-the-Line only tickets, classic or small guided tours, or add a gourmet lunch option at the famous Belle Epoque restaurant. Click to reserve your Musée d'Orsay tickets.
Paris Museum Pass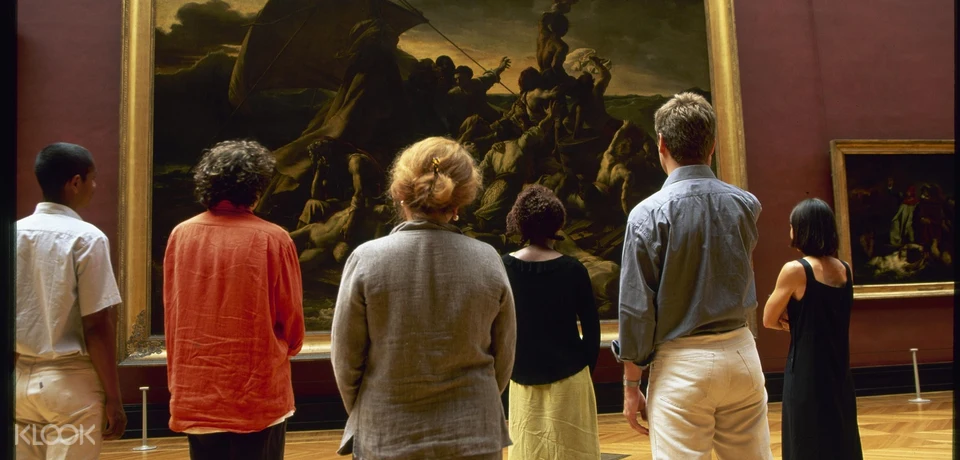 A Paris Museum Pass will save you both money and time. The Pass includes free entrance to over 50 museums and tourist attractions, including the Louvre, Arc de Triomphe and Versailles. You'll get fast, Skip-the-Line access, and you can choose from two, four, or six-day passes.
Book your Paris Museum Pass with Klook.
Palace of Versailles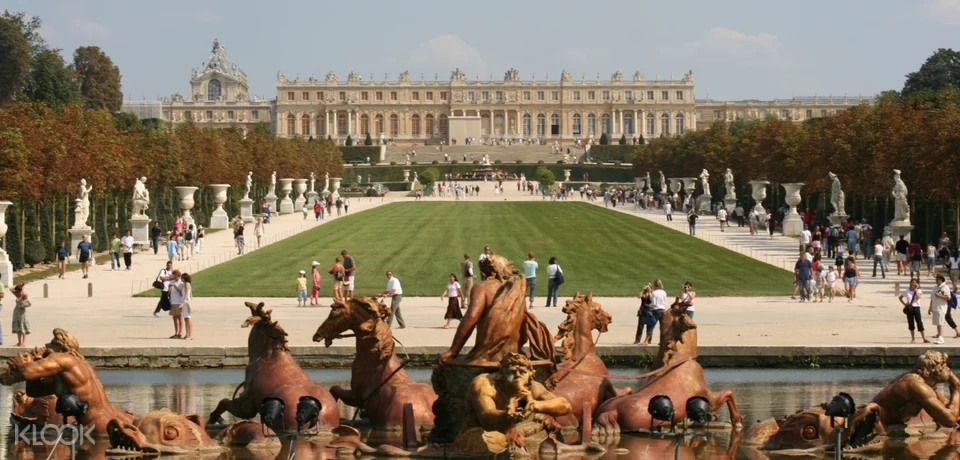 King Louis XIV's lavish 2,300-room palace is a testament to the decadence of 17th-century French royalty. Thanks to the Sun King's artistic embellishments, Versailles has been designated a World Heritage Site and a must-see attraction for visitors to Paris.
Give yourself the royal treatment with Klook's Palace of Versailles and Gardens Guided Tour Ticket. You'll travel to and from Versailles in a luxurious, air-conditioned coach. After fast, Skip-the-Line entry, you'll discover the history of Versailles with a guided audio tour. You'll have plenty of time to roam around the stunning formal gardens before heading back to Paris.
Find out more about Klook's Palace of Versailles and Gardens Guided Tour!
Montparnasse Tower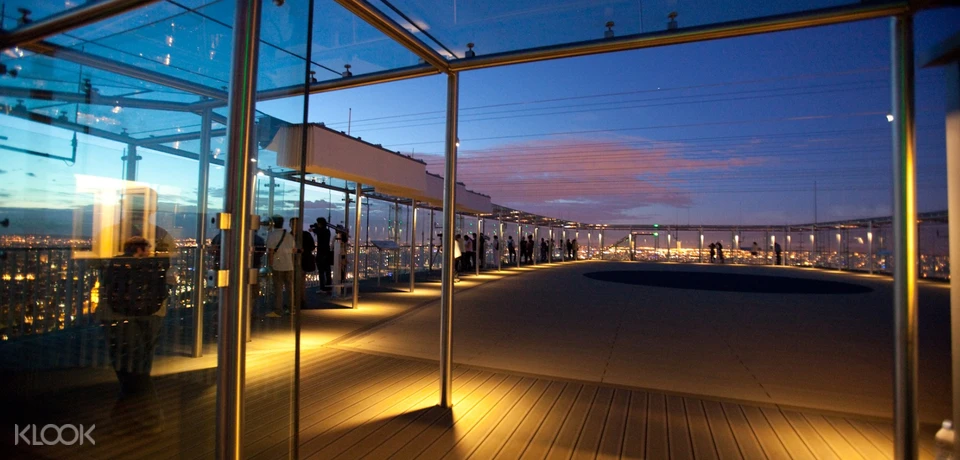 Most visitors to Paris head-straight to the Eiffel Tower for views of the city. But from Montparnasse Tower, you can see panoramic views and snap stunning photos with the Eiffel Tower in them. Klook's Montparnasse Tower Tickets will take you 200 meters up to the Observation Deck, where you can learn more about the history of Paris, play interactive games, and have a snack at the cafe. If you go in the evening, you can watch the sunset over the city's most famous landmarks and see the City of Lights come alive after dark.
Check out some reviews and book your Montparnasse Tower Observation Deck Tickets with Klook.
Catacombs of Paris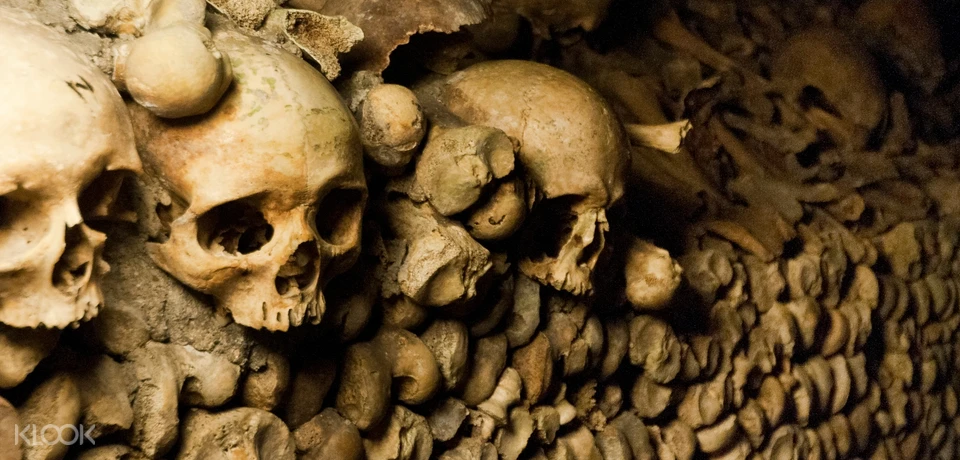 If you're a fan of the strange and unusual, you can't miss the macabre maze of the Catacombs of Paris. The winding passages are home to millions of artfully arranged bones moved there from cemeteries in the 18th Century. Klook's Guided Tour Tickets come with Skip-the-Line entry and allow you exclusive access to areas that visitors can only see with a guide.
For an adventure into the dark side of Paris, get Klook's exclusive Catacombs of Paris Guided Tour Tickets.
Disneyland Paris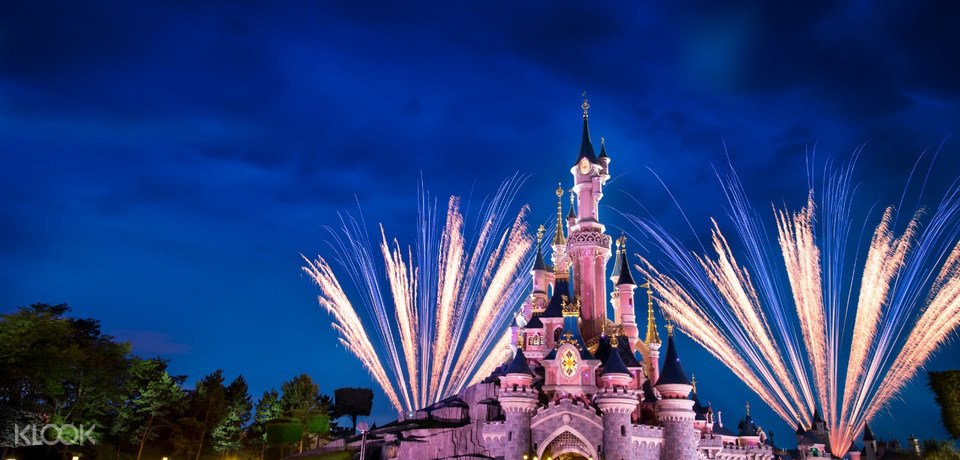 Even grown-up kids love Disneyland. Klook's Disneyland Paris ticket will help you have a hassle-free visit to Disney's Magic Kingdom. The ticket includes entrance to popular attractions like Space Mountain, Star Tours, Sleeping Beauty's Castle and many more. Each Disneyland Paris Ticket comes with a Fast-Pass to speed up the wait for the most popular rides.
Book your Disneyland Paris Tickets now.
Full-Day Excursion to London from Paris on Eurostar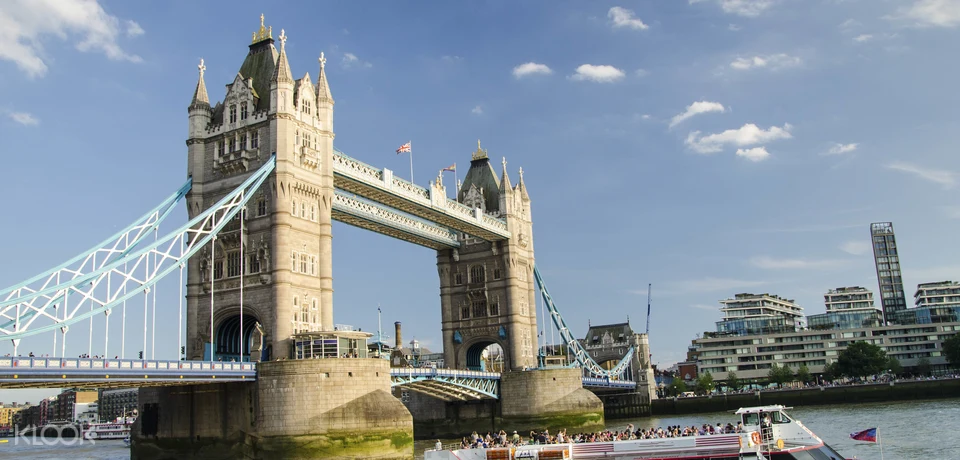 Are you ready to jump the pond and see what awaits you in London? Look no further than Klook's Full-Day Excursion to London from Paris on Eurostar. Store your bags with Stasher and get Klook's combo transport ticket. You'll travel under the English channel on a high-speed Eurostar train. Then, you'll hit sights like Big Ben, Trafalgar Square and Buckingham Palace on a hop-on, hop-off bus tour. Lastly, you'll enjoy a cruise up the Thames before heading back to Paris.
Book your Full-Day Excursion Tickets here.

Hi! I am George and I am the Content Lead for Stasher.com. I love travel, writing, making music and meeting new and interesting people.