No one wants to go sightseeing in a city while still burdened with their luggage. As soon as check-in time arrives, many stuff their bags in their hotel rooms before eagerly beginning their exploration. Savvy travellers don't even wait that long—they use a luggage storage service to secure their suitcases so that they can make the most of their time traversing local parks or joining free walking tours. Stasher allows you to do just that for less than the cost of a Starbucks latte, and insurance is included to boot.

Still, this doesn't mean you'll want to ditch all of your belongings as soon as you have the opportunity. Even aside from the obvious, like your wallet and your passport, there are still a few key things you'll want to keep on your person to ensure your safety and enjoyment. Here's an overview of the essential items you shouldn't leave in your luggage when exploring a new city.
Sunglasses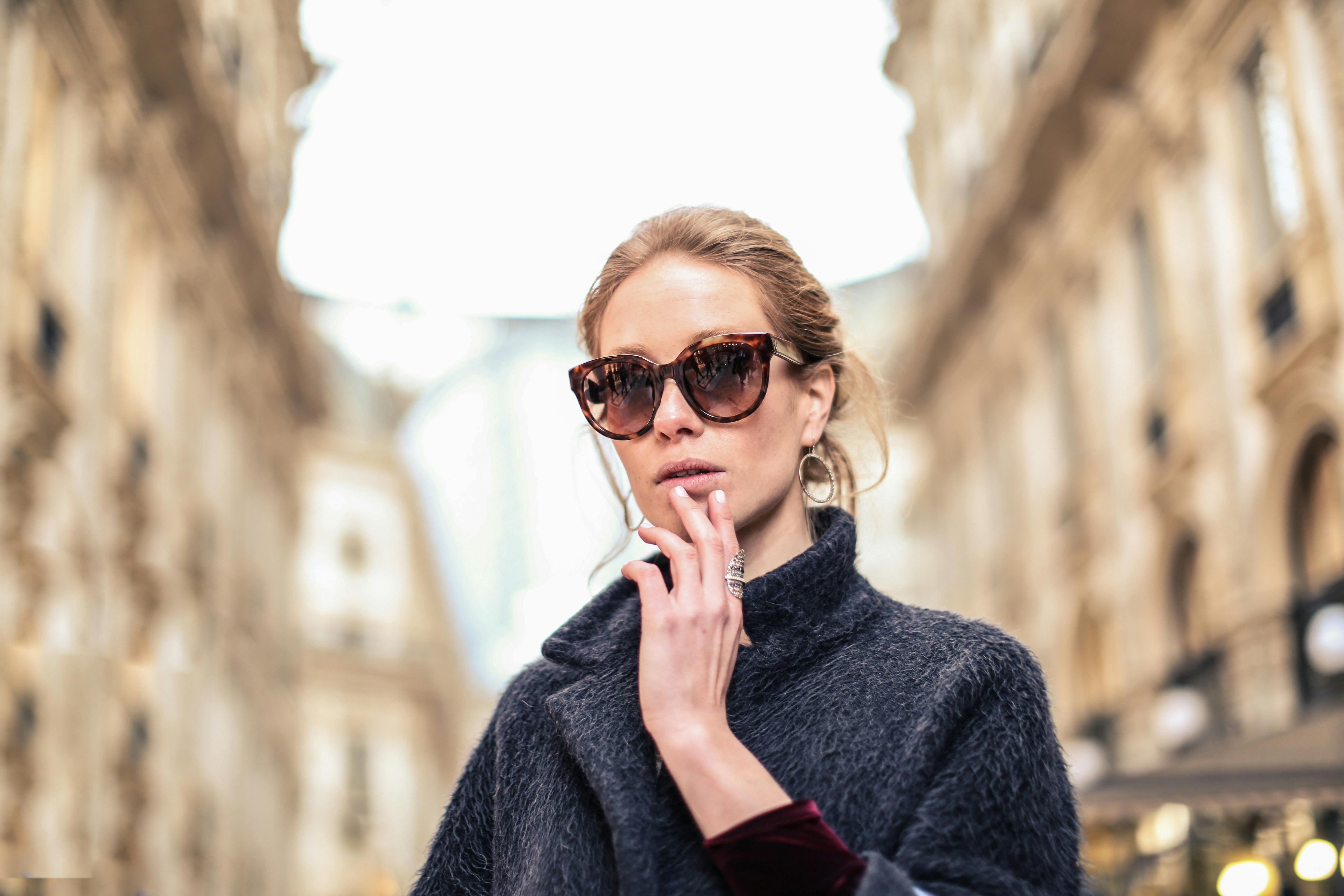 It's vital to take care of your eyes when you're off on an urban adventure. Not only is harmful UV radiation always around no matter the weather—the sun's glare can glance off the plentiful glass skyscrapers in cities like London and Dubai and blind you, which isn't exactly conducive to sightseeing. That's why you need to bring a good pair of sunglasses with the lens technology required to protect your eyes and a stellar design that can top off your look. For this, consider Oakley's Holbrook model. They have a classic rounded square frame design made of lightweight O Matter and are fitted with Prizm lenses that block glare and UV rays and enhance colour, contrast, and detail. Your eyes will see your exciting city destination with perfect clarity—and without the sun's glare in your way.
Refillable water bottle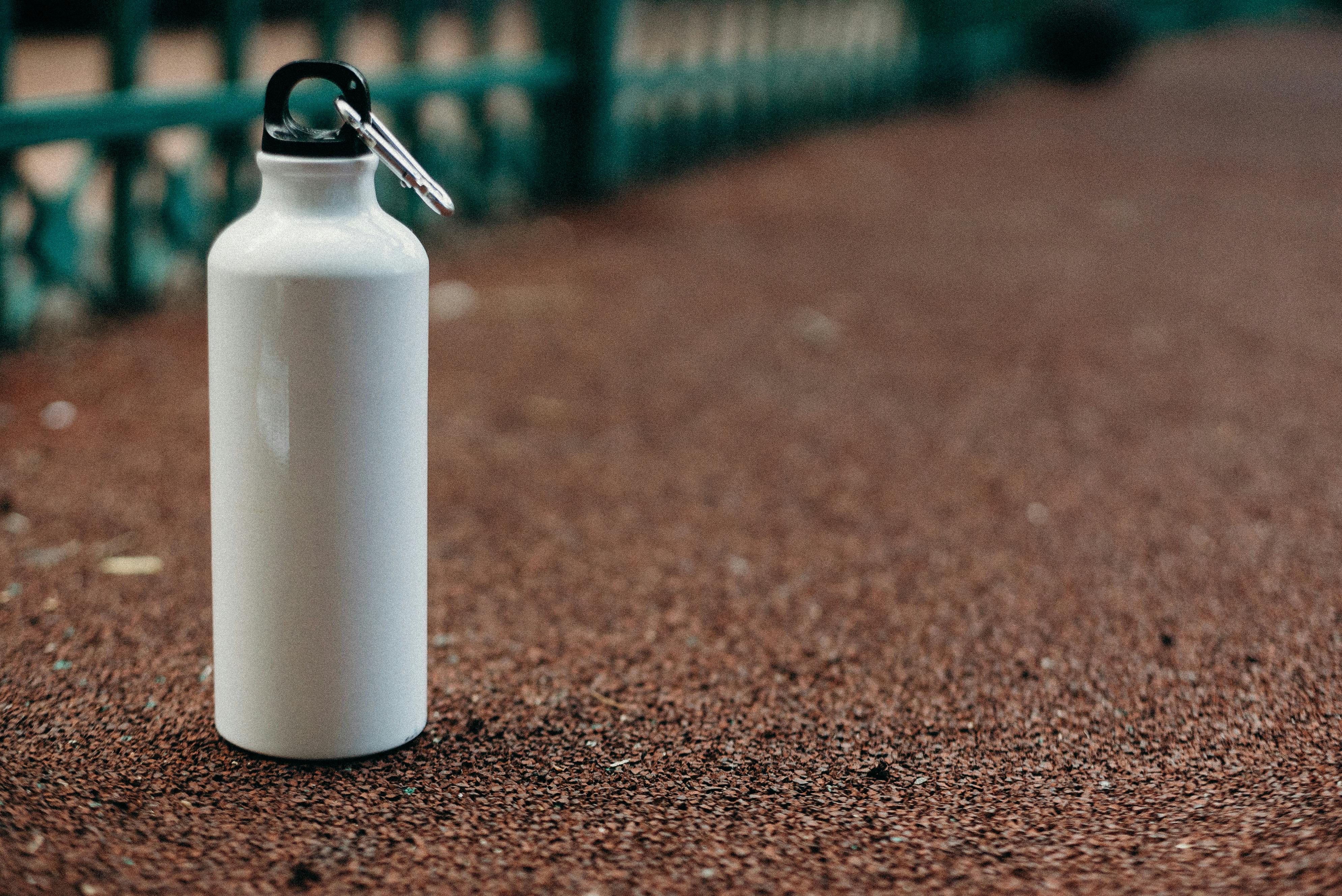 In the excitement of a city break or holiday, many people don't notice the effects of dehydration. It does, however, take its toll on your body—what begins with a slight feeling of thirst, a dry mouth, and a little tiredness can turn into dizziness, headaches, and muscle cramps. Still, you might think twice about answering your need for fluid when you eye the prices of a one-use plastic bottle in popular tourist destinations like Los Angeles. To avoid this dilemma, bring a refillable water bottle. That way, you'll have your own water supply, which you can replenish via free water fountains in cities like Rome and Copenhagen. For maximum convenience, consider the A6 memobottle. Its rectangular shape makes it perfect for fitting in a bag's pocket, and you can add a silicone sleeve for some insulation.
Jacket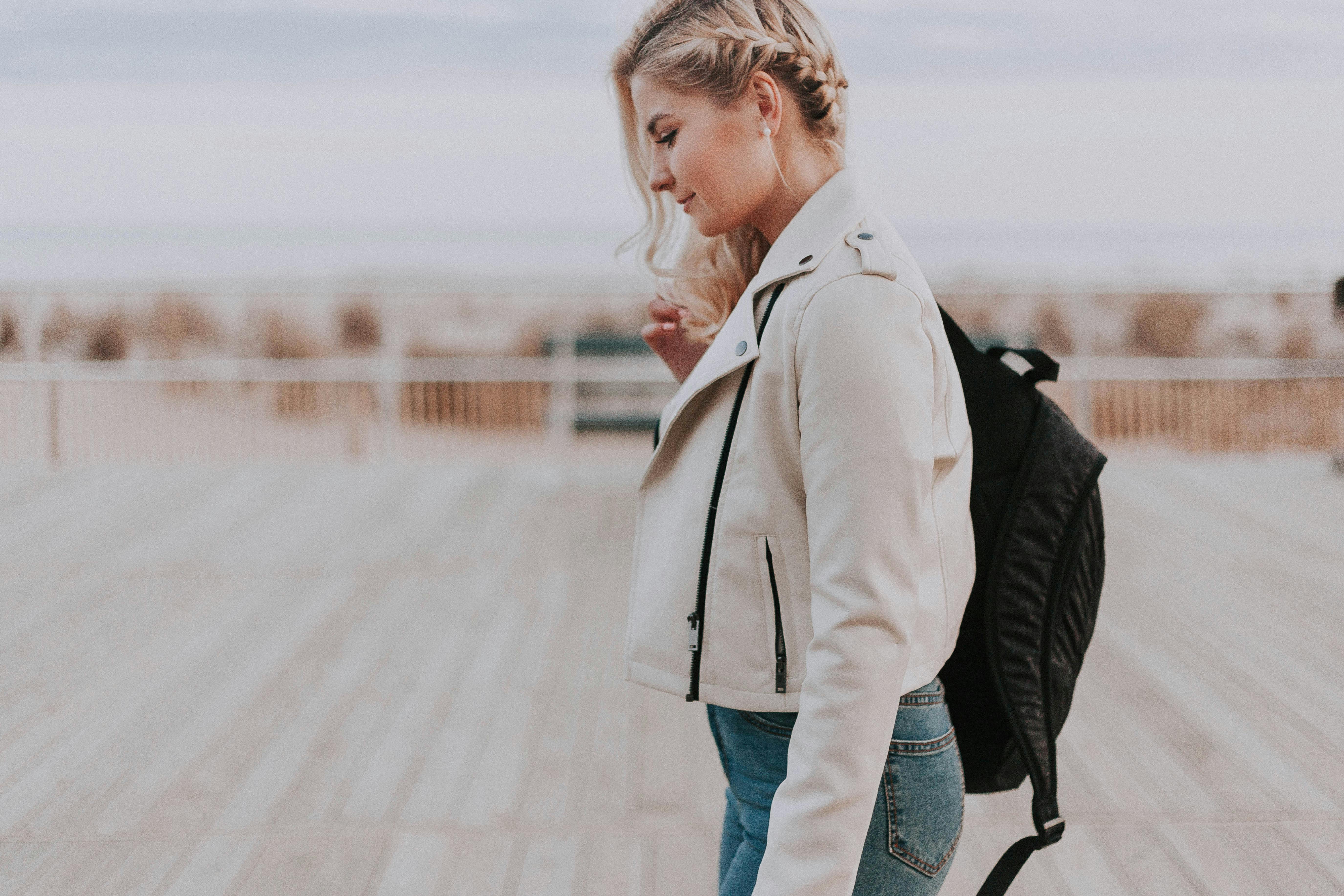 It may not have been cold when you stored away your luggage, but you'll want to keep your jacket with you. A stray, bracing rainstorm might hit while you're roaming the streets, or you could have so much fun exploring that you stay out until the evening brings colder temperatures. To prevent getting too weighed down by thick clothing, opt for a lightweight jacket like the Nano Puff from Patagonia. The fabric is breathable and windproof and dries quickly in the rain. It also has Patagonia's signature PrimaLoft Gold Insulation Eco, which provides an excellent microfiber structure that can keep you toasty in crisp weather conditions.
Camera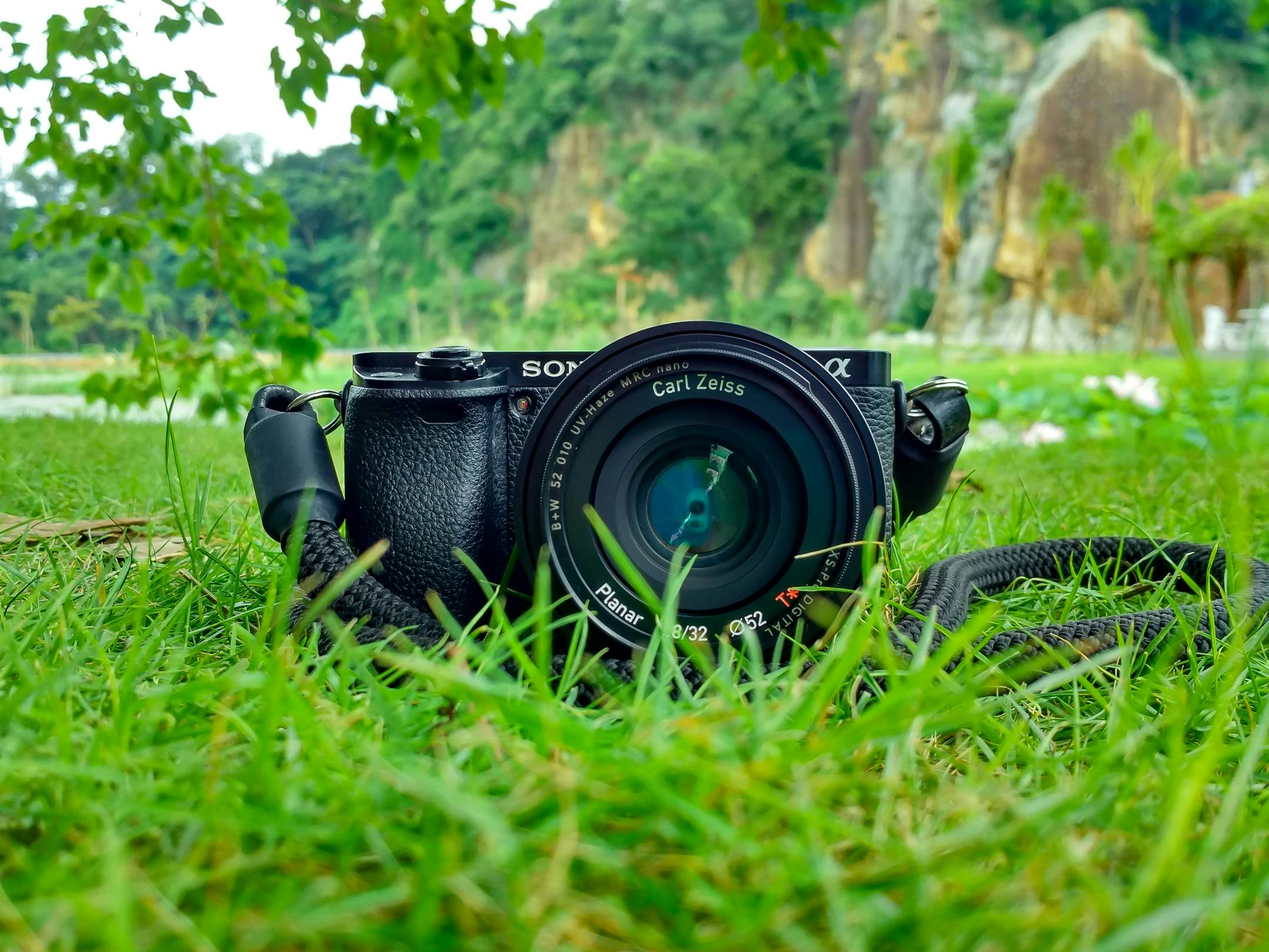 It may be a no-brainer that you'll bring your smartphone while touring the city—and many decide to use its camera function rather than taking along a digital camera or DSLR. This might be the correct choice if you want to prioritise convenience. If you want excellent picture quality, however, proper cameras are still the way to go. Nothing beats the full-frame image sensors and sharp lenses on professional cameras, whether they be DSLRs or mirrorless. You can use the Sony A1, which can shoot full-resolution stills at 30fps and record 8K video of your holiday fun. You can even go with an instant film camera for physical keepsakes of your trip.
Local currency
While the world is swiftly moving towards digital transactions, having some local currency in your pocket is still a wise move when exploring a new city. It's not just about being prepared for places that might not accept cards or digital payments, it's about immersing oneself in the local culture, which often includes bustling markets, quaint little shops, and traditional eateries where card machines are yet to make an entrance.
Cash transactions are straightforward and quick, making them a preferred choice in many small establishments. They are especially useful in places where language barriers might make card transactions more complicated.
Local apps on your smartphone
Before you step out to explore the bustling streets, quaint cafes, and historic landmarks of a new city, equipping your smartphone with local apps can be a game-changer in enhancing your experience. These digital companions offer a wealth of information and services at your fingertips, ensuring you navigate your adventure with ease and insight.
Transportation Apps: Whether it's hailing a cab in the wee hours or finding the quickest subway route to your next destination, transportation apps are indispensable. Local transit apps often provide real-time updates on bus and subway schedules, while rideshare apps like Uber or Lyft offer a convenient alternative.
Food and Drink Guides: Discovering local eateries is an integral part of the city exploration experience. Apps like Yelp or TripAdvisor can provide reviews and directions to top-rated restaurants and cafes in the area. For a more local flavor, look for city-specific food guide apps that can lead you to hidden gastronomic gems.
Attraction and Events: Stay in the know with apps that list local events, attractions, and activities happening around the city. From free walking tours to weekend festivals, these apps can help you immerse in the local culture and festivities.
Language Translation: If you're in a city where the primary language isn't one you speak, translation apps like Google Translate can be lifesavers. They help bridge the language gap, making interactions with locals smoother and more enjoyable.
Maps and Navigation: While Google Maps is a popular choice, local mapping and navigation apps might offer more detailed or specialized information. They can provide insights into bike routes, walking paths, or even scenic drives that are off the beaten track.
Shopping Guides: For those looking to indulge in a bit of retail therapy, shopping guide apps can direct you to the best local markets, malls, and boutiques. They can also provide tips on where to find unique souvenirs that capture the essence of the city.
Emergency Services: Having quick access to emergency service contacts is crucial. Apps that provide local emergency numbers, nearest hospitals, and pharmacies can be invaluable in unexpected situations.
Investing a little time to download and familiarize yourself with these apps before embarking on your city adventure can significantly enrich your experience, making it easier, safer, and more enjoyable. So, ensure your smartphone is as ready as you are to dive into the urban exploration awaiting you.