Spain is a popular destination because of its rich history and picturesque natural and urban locations. In fact, many Brits say their favourite escape in Spain is Valencia. They loved the country's third-largest city for its coastline and beaches, tourist attractions, shopping spots, and overall friendliness of the people. Apart from this city, they also liked Barcelona, Alicante, and San Sebastián.
As a first-time visitor, you'll surely enjoy these spots, as well. However, planning the actual trip can be stressful: you'll have to consider everything from plane flights and accommodations to your itinerary. If you're booking your first trip to Spain and want to be guaranteed a good time, you should thus consider taking an all-inclusive holiday. This has many benefits—especially for first-timers—that you'll appreciate. Here are some of them:
You can save time when booking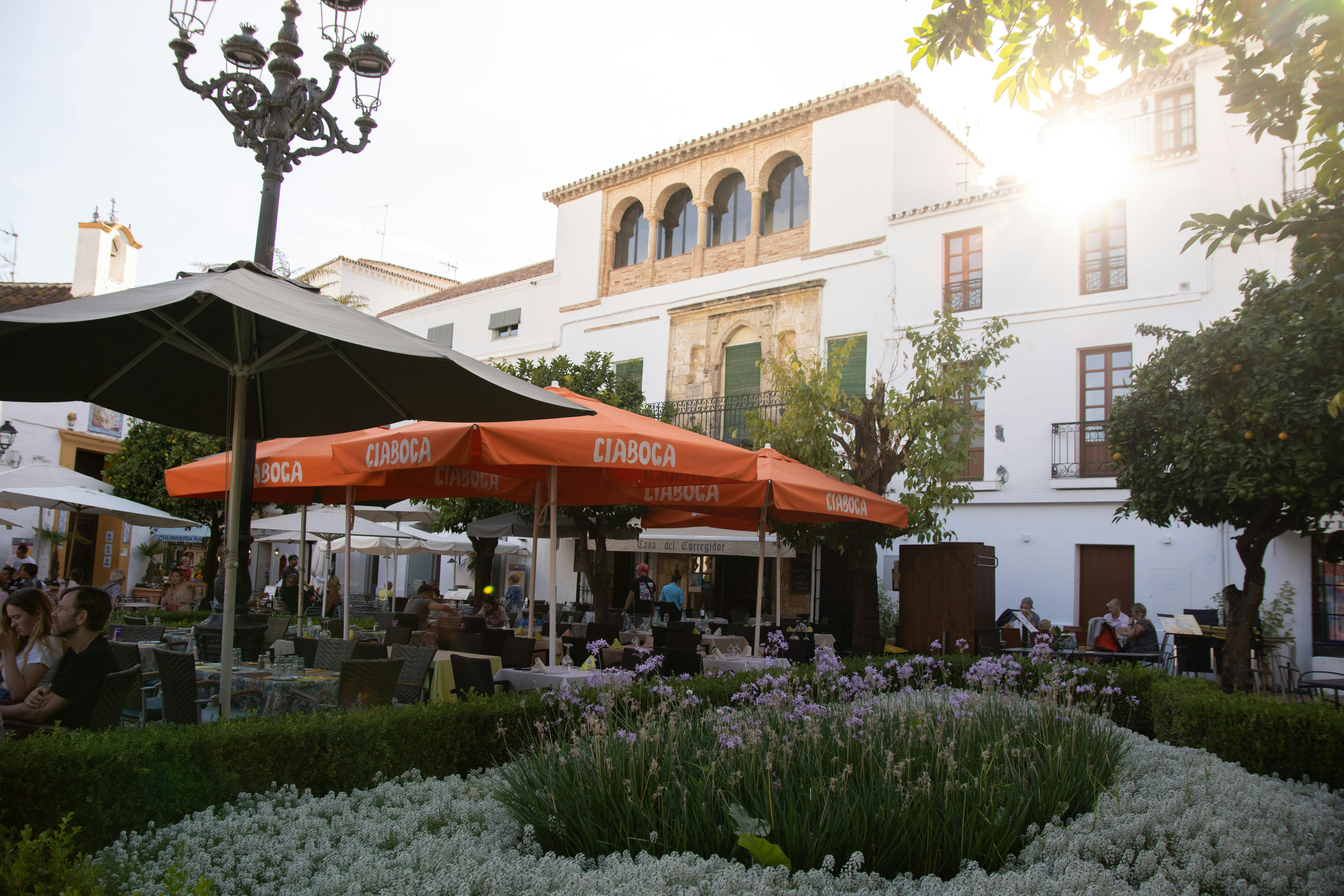 One of the most tiring parts of travelling happens before the trip: bookings and reservations. Of course, you'll have to book your flight, accommodation, tour bus, and much more. Choosing the best options can be troublesome and time-consuming.

With an all-inclusive holiday, however, you don't need to research the best flight you have to take, hotel to stay at, or restaurants to eat in. You only need to input your preferred airport, travel dates, how many rooms you want to book, and the number of people in your group. It will determine the best resort and activities based on your answers, so you'd only have to make one booking, and it's done. This will be especially handy in locations like Madrid, which has over 800 hotels and 10,000 restaurants. Simply look at an all-inclusive package that offers you trips on your favourite airline and stays at accommodations that meet your needs and preferences. Many hotels and resorts also offer their own dining options, so you'll be all set. Ultimately, you'll save time when booking—especially if you decide to go on a last-minute trip to Spain.
You'll spend less on travel costs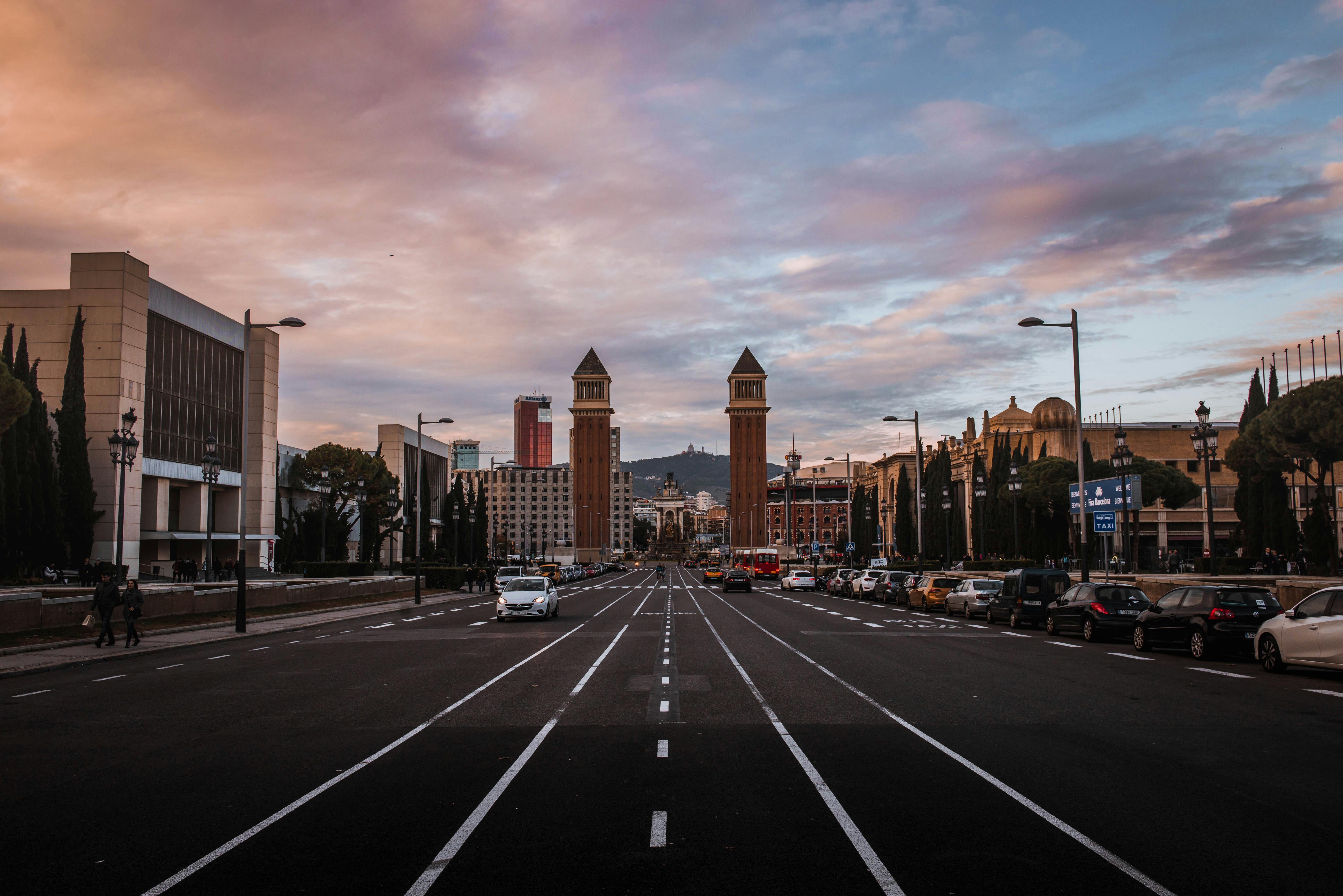 To tourists' dismay, travelling costs have risen in the past year. Spain's holiday costs are rising, with week-long holidays turning out to be £500 more expensive due to inflation. That means going on a holiday to Spain can be quite pricey—especially if you want to visit more luxury destinations like Majorca.

Luckily, cheap all-inclusive holidays let you save money. Many packages not only bundle flights, luggage, transfers, hotels, food, and entertainment—they also offer all that at unbeatable prices. Moreover, Spain is the perfect destination to enjoy this, as it has many tourist-friendly resorts and all-inclusive hotels. All-inclusive holidays for Spain start for as low as £369, so you can easily find a deal that falls within your budget and helps you save money. After everything's paid, you can enjoy premium destinations without worry, like Majorca's Club Santa Posa, with its exclusive hilltop location and panoramic views.

You don't need to stress about making an itinerary
With all-inclusive holidays, you don't have to stress about making an itinerary, either. Many packages offer extras that account for activities both inside and beyond your accommodations. That can be particularly useful for first-time tourists who can get overwhelmed with all the different destinations, museums, and restaurants Spain offers.

So, if you want to explore local culture after staying at your hotel or resort for a while, these extras will have everything laid out for you beforehand—and you don't have to research the best things to do in a given destination. If you're in Barcelona, you can shop at the Passeig de Gracia, visit the Gothic Quarter and learn about history, and appreciate the art at the Picasso Museum without thinking of anything besides showing up. It's also flexible—so if you want to spend 12 hours more in the area, you can rebook your flight with the help of your provider, stash your bags at one of our locations, and explore La Rambla or Parc Güell without any hassle.
All-inclusive holidays are more convenient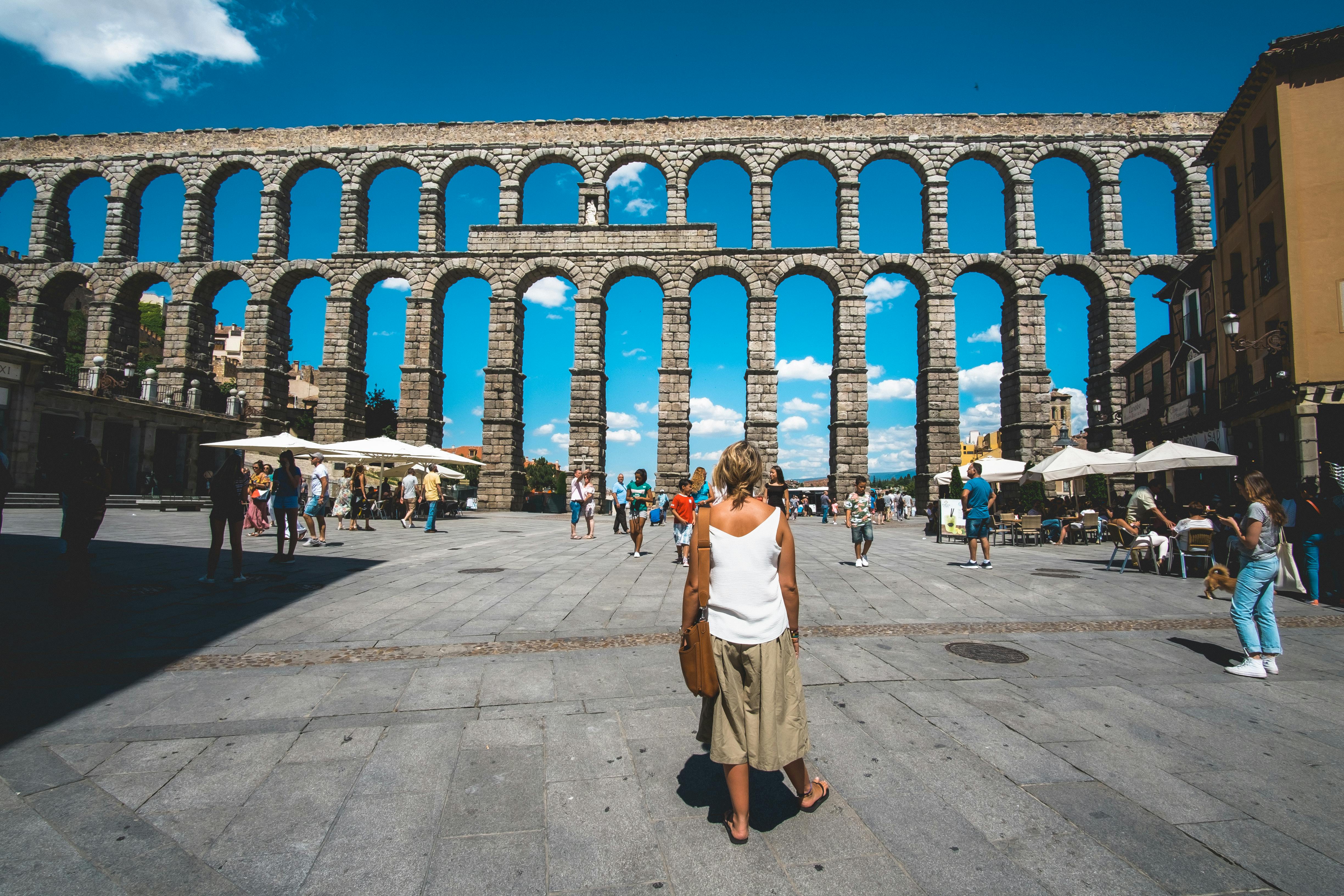 As a first-time visitor, you want to be able to appreciate Spain in all of its beauty and glory. All-inclusive packages allow you to achieve this. Everything is paid beforehand, so you don't have to bring your card or large amounts of cash everywhere—especially since there are, unfortunately, many pickpockets in Spain's major cities, like Barcelona and Madrid.
If you're travelling with a group, you'll surely notice and appreciate this convenience even more. After all, you won't need to figure out everyone's transportation arrangements, who goes into what room, how everyone will get to your resort, and more—because everything's already been covered. This is particularly useful if you're planning to stay at a destination that can be quite challenging to get to for first-timers, like the beautiful island of Lanzarote. The only thing you need to do is enjoy each moment of your holiday.

Spain is a well-loved travel destination for many people. As a first-time visitor to this beautiful European country, consider getting an all-inclusive holiday to save time and money, avoid stress, and experience convenience while travelling.
Hi! I am George and I am the Content Lead for Stasher.com. I love travel, writing, making music and meeting new and interesting people.